Let us
MOVE TOGETHER
The COVID 19 pandemic has affected lives, families, and communities globally, and the mental health impact of the pandemic is expected to be huge. The economic downturn, social distancing measures, unemployment and uncertainty increase the mental health burden at the individual and community level.

The secretary-general of the United Nations mentioned the need for urgent action to address the mental health needs in the post-COVID-19 period to reduce the long-term effects of the pandemic.

In the Sri Lankan context, there are limited studies done to see the mental health effects of COVID-19, but it is expected to increase mental health problems, substance abuse, and suicides following the pandemic. Therefore, it is essential to take collective action to address the mental health needs in the post-COVID-19 atmosphere around the country.
We invite policymakers, state officials, professionals, the corporate sector, educators, law enforcement authorities, community organizations and the general public to join hands to ensure everyone everywhere has someone to turn to when their mental health is in crisis.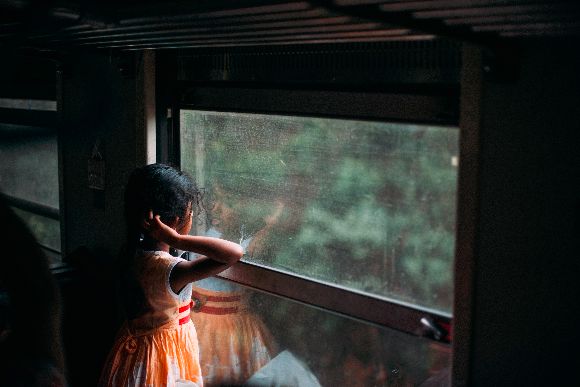 MENTAL HEALTH IS...
Mental health includes our emotional, psychological, and social well-being.
It affects how we think, feel, and act. It also helps determine how we handle stress, relate to others, and make choices.
Mental health is essential at every stage of life, from childhood and adolescence through adulthood.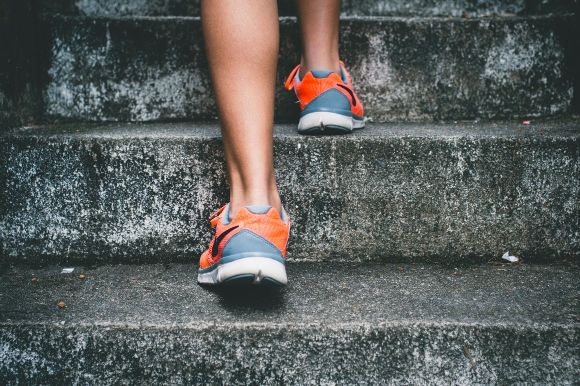 WHAT IF....?
If you experience mental health problems throughout your life, your thinking, mood, and behaviour could be affected.
Mental health problems are common, but help is available. People with mental health problems can get better, and many recover completely.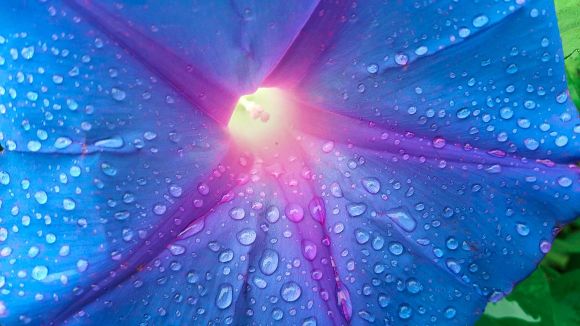 IF YOU NEED HELP...
If you or your loved ones are in a mental health crisis, please dial 1926 for emergency mental health assistance throughout the day and night. 1926 chat service is available during working hours.
If you feel like being seen by a doctor, contact the mental health service of your nearest hospital. 1990 ambulance service provide support for emergency hospitalisation of persons with mental health problems in a crisis.
Keep the contact details of your nearest mental health professional, psychiatrist, psychologist, counsellor, or social worker in case of an emergency.
AN APPEAL FOR URGENT SUPPORT
We are in the midst of the worst economic crisis in the history of 70 years. Sri Lanka has run out of dollars to procure vital food and fuel imports, triggering weeks of demonstrations demanding the government step down. But it is, in the health sector, the consequences of the crisis are most visceral. Prices of commonly used medication have sharply increased twice in six weeks. Antibiotics, certain painkillers, and medicines for heart conditions are among those hit by a 40% mark-up. The hospitals and chemist stores across the country are running out of essential drugs, even to buy for a high price. Health department appeals for help have brought in donations from individuals and organisations.

The people living with mental health conditions are also affected by this situation. Mental health clinics don't have essential medicine for weeks. Some of those are available in the private sector, but most people living with such conditions cannot afford to buy those from chemist stores.

The Directorate of Mental Health of the Government of Sri Lanka has issued a list of 16 essential medications required immediately. The government has agreed to receive donations directly, and CAN MH Lanka is happy to coordinate assistance in order to speed up the receipt of these vital drugs. CAN MH Lanka would appeal to our international friends to help us obtain these required drugs soon as psychiatric drugs are not being prioritised over life-saving medications in most cases.

To learn more, contact us via contact@canmhlanka.org.lk.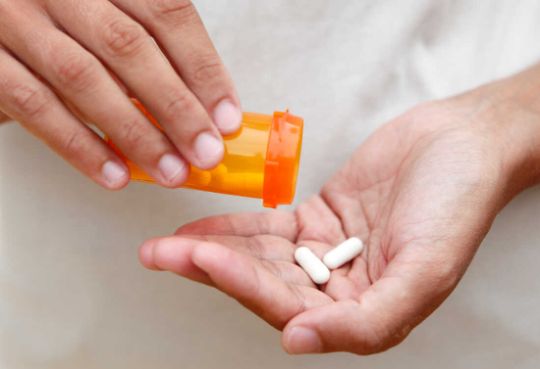 WANT TO JOIN OUR VOLUNTEER TEAM?
Join hands in our journey toward a right-protected, nurturing community for the people with mental health needs in Sri Lanka
CAN MH Lanka © 2023 All rights reserved.