THE BUTTERFLY
PROJECT
On October 10, people worldwide will mark World Mental Health Day, which would raise public awareness about mental health issues on a global scale. The day promotes an open discussion about everyone's mental well-being.
According to World Health Organization, depression has been ranked as the third leading cause for the global burden of disease in 2004 and will move into first place by 2030. It is now estimated that 350 million people globally are affected by depression.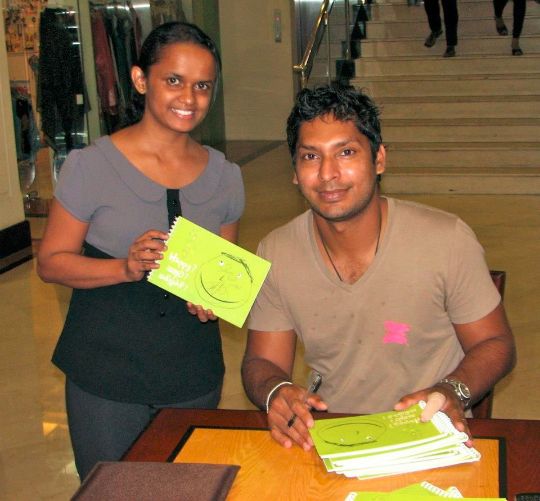 THE GOOD NEWS IS...
Mental illnesses like depression could be treated, while full recovery is possible. The first step in that journey is to start talking about the issue with our friends and families.
We adopted the butterfly as our symbol for this special day in 2012 to represent the beauty and uniqueness of our minds.

The butterfly is a symbolic expression of mind. A butterfly represents the beauty and uniqueness of each of our minds, but just like the butterfly, no two minds are identical, and all are unique. We encourage every Sri Lankan to display and wear a butterfly proudly to help raise awareness about mental health issues.
Every year, on and around World Mental Health Day, we go to the political leaders, state officials, educators, law enforcement authorities, corporate sector organizations, school children, and the general public with the butterfly. We bring some educational materials with us to make them aware of mental health and disability.

We pay our gratitude to the Voluntary Services Overseas (VSO) and the European Union-funded mental health project concluded in 2013 for taking the butterfly campaign's initial steps.
If your organization is willing to join the campaign, please write to us. We will provide you with butterflies for a price of 3 rupees each. Educational leaflets will be provided free of charge.
You can bring a collection box with you throughout your campaign for fundraising as a part of the project.
Our email - contact@canmhlanka.org.lk
WhatsApp - +94 76 964 7778
CAN MH Lanka © 2023 All rights reserved.